performance + product + publicity + promotions = profit
Do you have something to say and somewhere to say it?
Or maybe you need a place to say it, maybe you need to say it better.
If you want to WOW audiences every time, make an impact and make what you do and say count, let's talk. You are my ideal client and I want to work with you!
I am offering a never offered before course in creating the life you want as an author.
If you are a performance poet all the better as that's my area of expertise.
Writing always came easily to me, and taking it to the stage was also a natural move as I had early training and success.
What has been hard is learning to believe in the currency that I carry and step boldly on to the stage hat in hand like the rest of the "entertainment" workers.
I want to help you make the most of your talent and content by helping you set up your monetizations.
Experience the emotional healing that comes from claiming your wealth.
Follow the path to cold hard cash.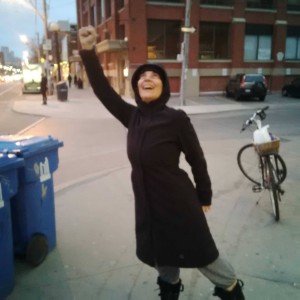 It warms your palm, it warms your back,
I'll continue this rhyme, after my morning bath.
zayla, she's funny, she's friendly,
she's insightful, she's wise
she's here for the taking
and she doesn't tell lies.
For more information about this program please fill in this contact form and tell me about yourself. We can discuss your needs during a complimentary consultation.